Join Us!
The American Association of University Women promotes equity for all women and girls, lifelong education, and positive societal change. In principle and in practice, AAUW values and seeks a diverse membership. There are no barriers to full participation in this organization on the basis of gender, race, creed, age, sexual orientation, national origin, disability, or class.
AAUW-Davis was formed as a Davis-Dixon-Woodland branch in the spring of 1966. AAUW Davis promotes activities such as Tech Trek, Book Club, and Celebrating Women in STEM. 
Check us out on Facebook or email us at Davis-CA@aauw.net with any comments/questions or for information about membership or donations.
---
Upcoming Events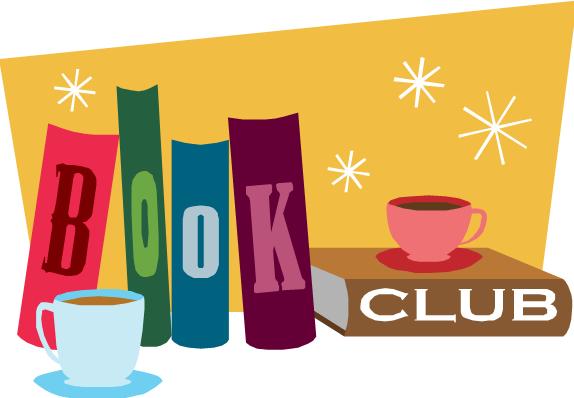 Book Group
On Saturday, April 7th, we discussed Girl, Woman, Other by Bernardine Evaristo, a book described by the Washington Post as, "A breathtaking symphony of black women's voices". The book selected for Saturday, May 8th at 9am is The Love Song of Miss Queenie Hennessey by Rachel Joyce. We welcome you to join in on the literary journeys and interesting conversations!
Book Group dates and zoom links are posted on our calendar.
---
UNA Webinar: "Climate Change: What Future We Are Living Into?"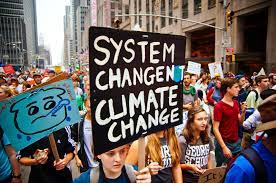 Join us in attending the UNA webinar "Climate Change: What Future We Are Living Into?", on April 19th at 6pm, where two outstanding experts will present perspectives on climate change. After the meeting, we will hold our monthly "Celebrate the 19th" gathering and have a follow-up discussion on what we learned at the webinar. We look forward to seeing you there!
Register for the webinar here!

---
Upcoming AAUW CA Webinars
4/17/21 9:30 am- AAUW California Annual Meeting: AAUW California's Annual Meeting will be held via Zoom for the second year––so you can attend at no cost from your office, living room, or kitchen! You will see the three Speech Trek Finalists, learn who the 2020 State Named Gift Honoree is, and see the first Equity Award given to former State Senator Hannah-Beth Jackson. This meeting will be open to the public, so click HERE to register.
4/22/21 4:00 pm- Diversity and Inclusion Webinar: How to Have Difficult Conversations: Join Jesse Ohrenberger and members of the AAUW Inclusion & Equity Committee to learn foundational skills for successfully navigating difficult conversations that are not easy due to perceived or actual cultural/socioeconomic factors. You will learn how to create a safe and inclusive space by setting ground rules and managing community agreements. Click this link to register!
---
AAUW's annual election began April 7th and will run through May 17th. AAUW members will vote on a long-standing membership requirement, which creates a barrier to women who do not hold a college degree. This proposed change is recommended by the AAUW Board of Directors and the AAUW Governance Committee, and has been voted down in the past.
Check out this link to read the information provided by AAUW National in order to make an informed opinion and vote!
---
The Spokeswoman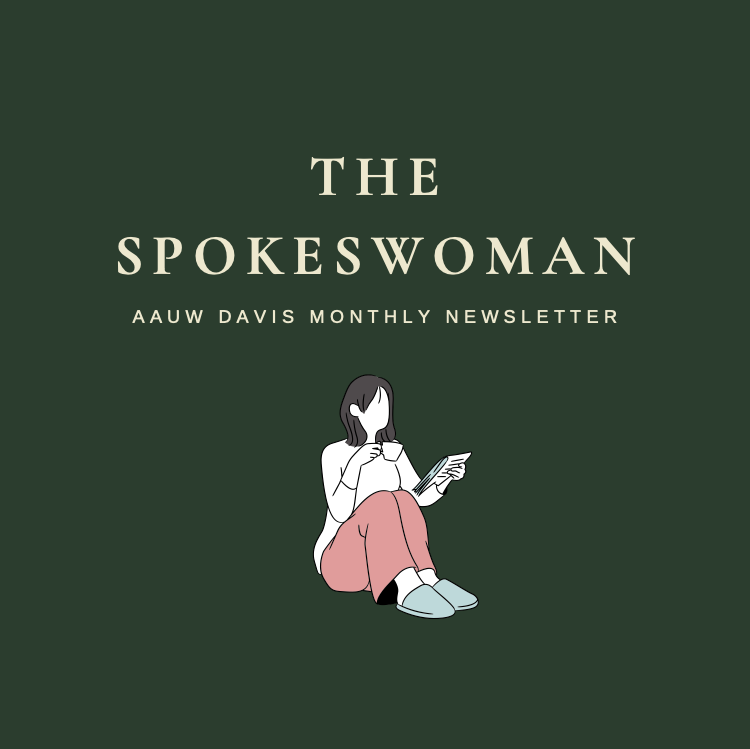 Make sure to check out our most recent edition of our newsletter, The Spokeswoman! In this month's newsletter, we discussed what happened at the International Women's Day celebration with Barbe Chambliss, AAUW National Voting, a summary of the March book group book The Unlikely Pilgrimage of Harold Fry, and more.
Click this link to access the newsletter, and check out past newsletters under the "newsletters" tab of our website!
---