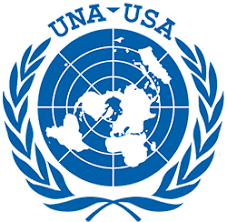 CELEBRATING THE 71ST ANNIVERSARY OF THE UNIVERSAL DECLARATION OF HUMAN RIGHTS
We will be celebrating the 71st anniversary of the Universal Declaration of Human Rights, as in previous years, by reading the document in as many languages as possible and English.
Please join us for this special gathering and bring some friends! We hope to see you on December 10th!
---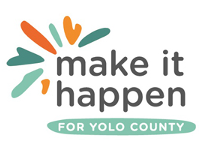 Annual Holiday Gathering
Branch members and UCD AAUW students will be celebrating the holidays on Saturday, December 14th.
Speaker this year is Jan Judson of Make it Happen.In the spirit of the season, we would like to support Make it Happen with donations of gift cards from Target or Walmart.
Check out our Decmeber newsletter for details!
---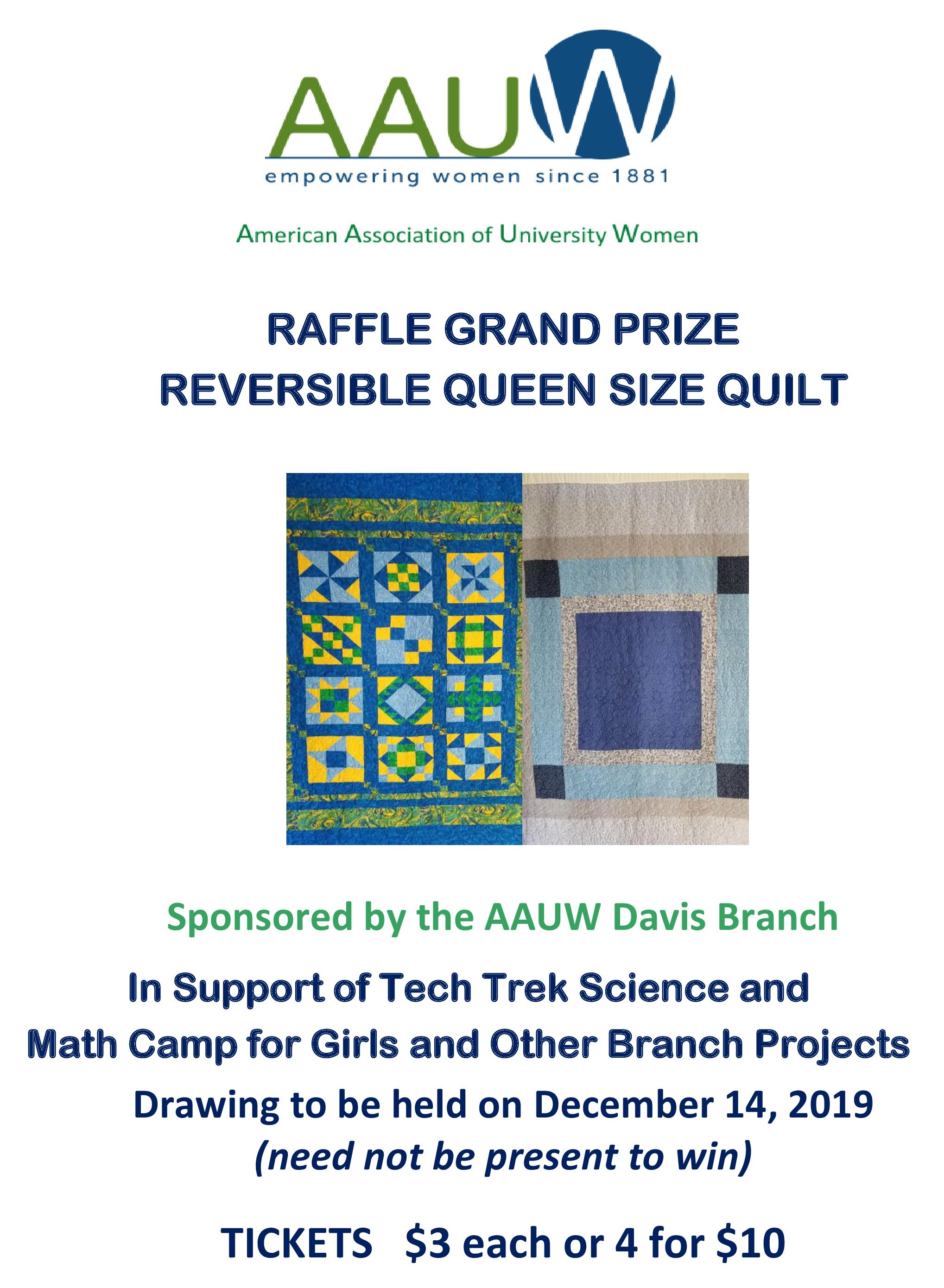 Quilt Raffle 
We are in the final weeks of raffle ticket sales to support Tech Trek scholarships and other branch projects!  Tickets are $3 each or 4 for $10.  We encourage members to support our cause by entering the raffle!
Grand prize is a beautiful queen-size reversible quilt, lovingly made and donated by Marti Abbott. 
The second prize is a stunning jewel-toned mohair/wool shawl, handwoven and donated by weaving instructor Verena Borton.  
The raffle will take place at the Holiday Gathering on December 14th so get your raffle tickets soon! 
---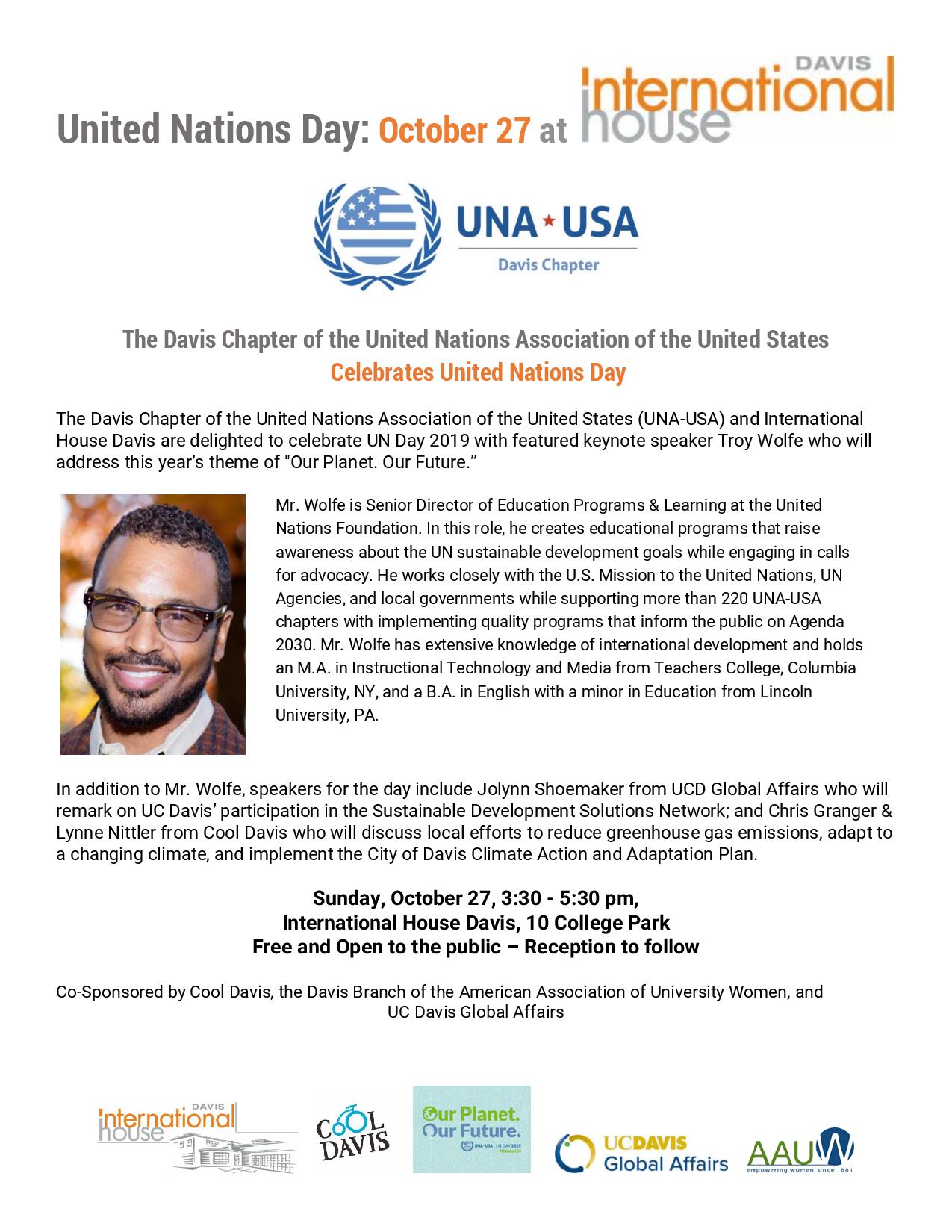 United Nations Day 2019: "Our Planet. Our Future"
On October 27th from 3:30-5:30pm, the Davis Chapter of the United Nations association of the United States (UNA-USA) celebrated United Nations Day!
Thank you to our speakers, Troy Wolfe-the Senior Director of Education Programs and Learning at the UNF, Jolynn Shoemaker from UCD Global Affairs, and Chris Granger & Lynne Nittler from Cool Davis!
We loved seeing you all there!
---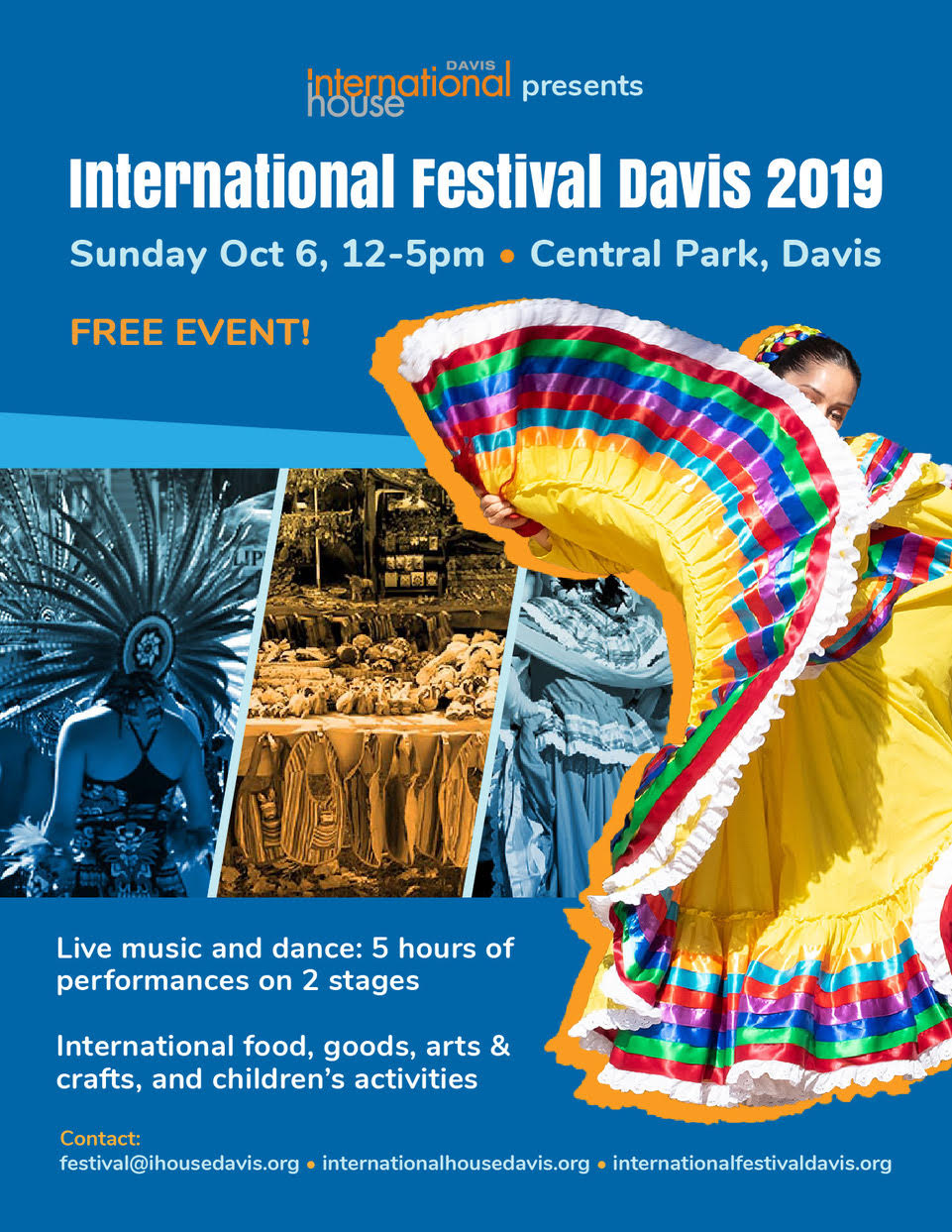 International Festival 2019!
On Sunday, October 6th 2019, AAUW tabled at the International Festival in Central Park. We had a wonderful time getting to know everyone and look forward to seeing you all at future AAUW events!
Thank you to the members who made this event a success!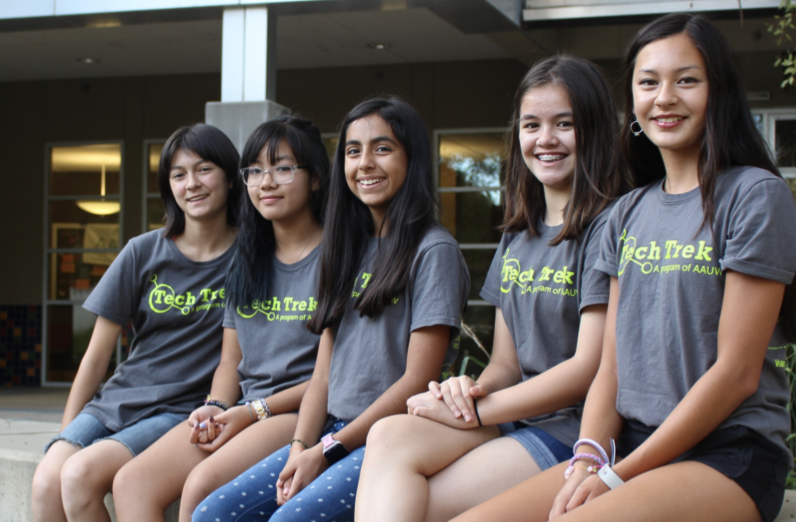 ---
Tech Trek 2019!
July 21-29th, "the wildly successful Tech Trek inspired campers in STEM education on the UC Davis campus.
Our Visit Day welcomed 33 members from 13 Northern California and Nevada branches and 33 visitors from Community invitations!"
Read more about it in our newsletter!
---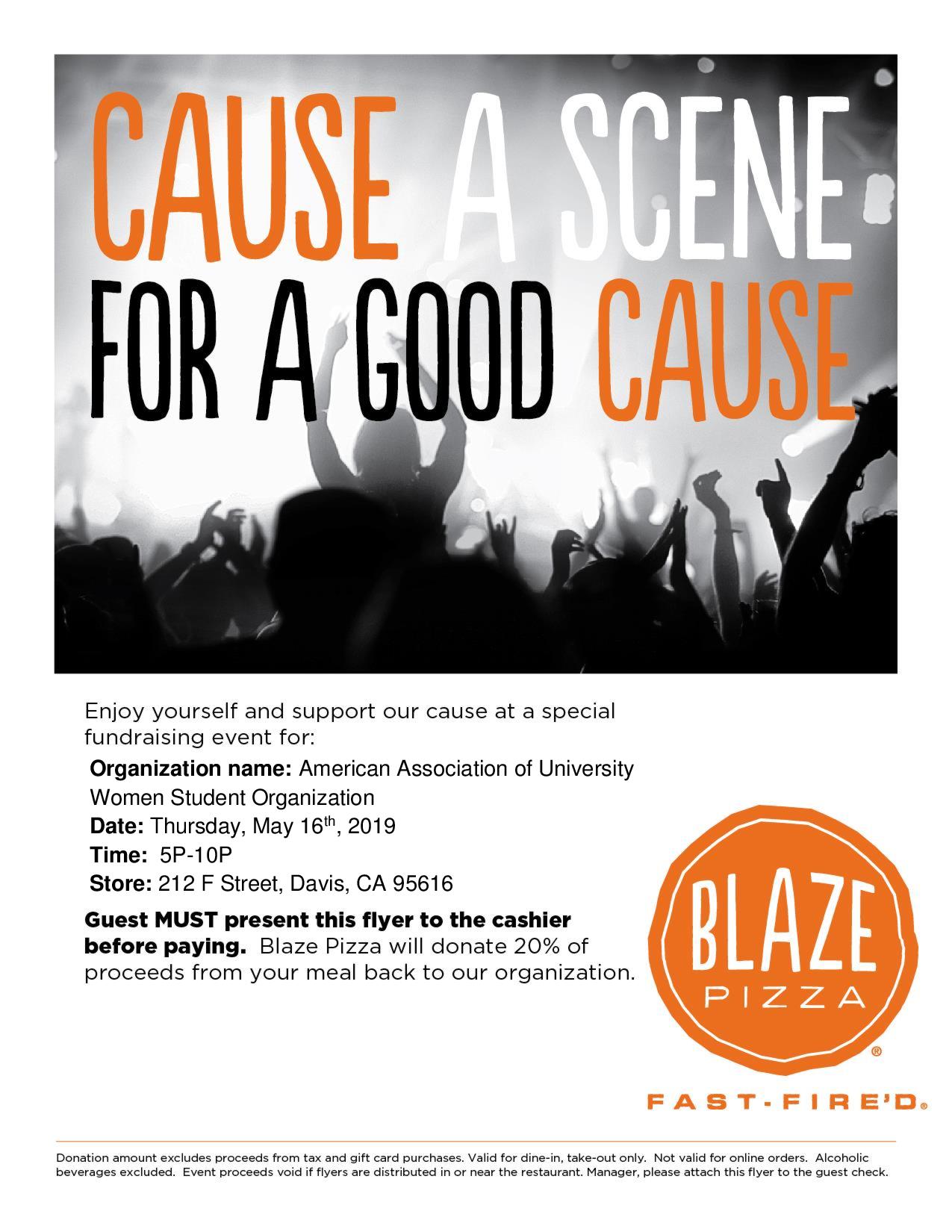 Blaze Fundraser-Student organization
Thank you to everyone who came to support the AAUW Student Organization at the fundraiser sponsored by Blaze Pizza on May 16, 2019 from 5-10pm!
We had a blast seeing you all there!
---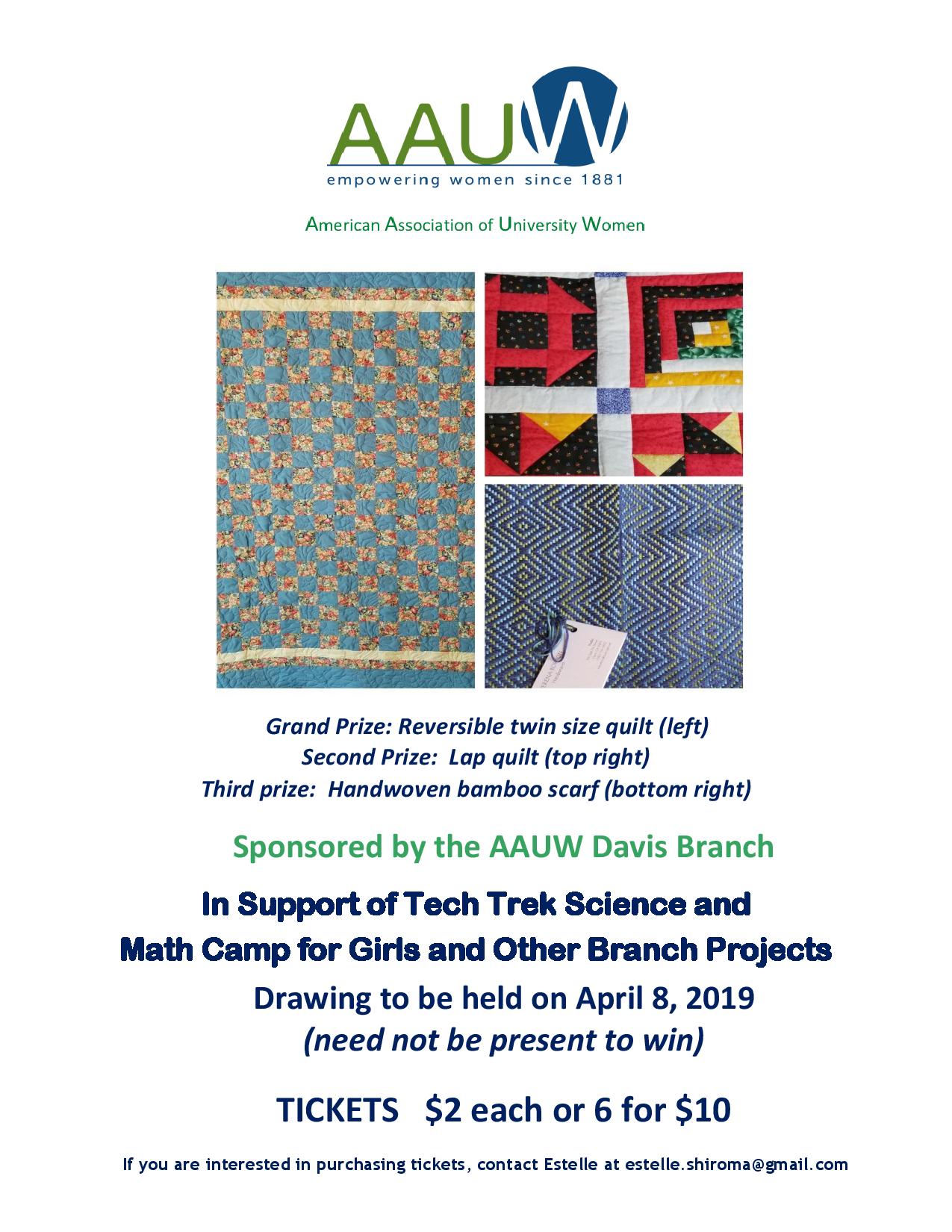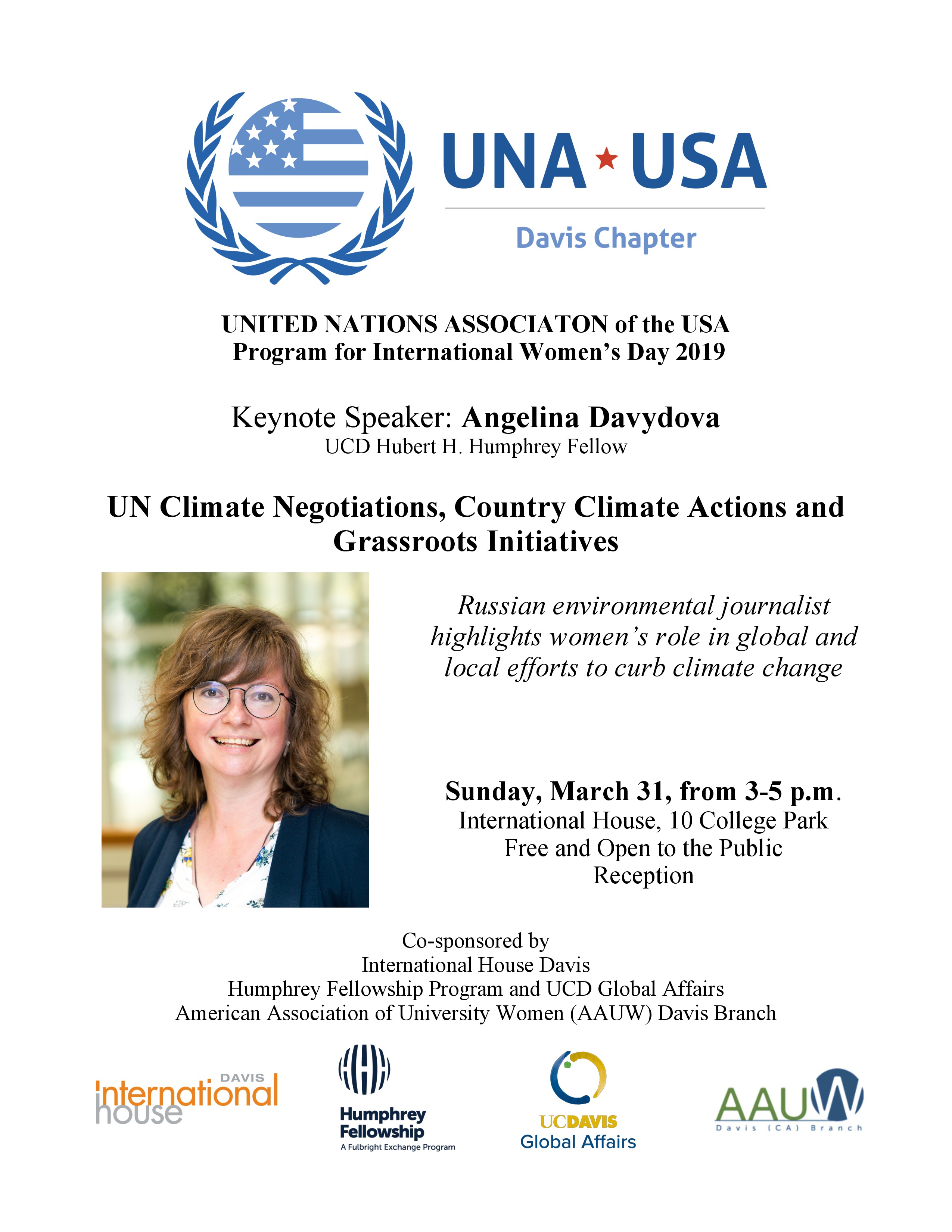 In support of Teck Trek Science and Math Camp for Girls and Other Projects, we held a raffle drawing on April 8, 2019.
AAUW Tech Trek is a one-week summer camp guided towards helping girls envision their future in STEM fields by making them exciting and accessible.
The prizes included a reversible twin size quilt, a lap quilt, and a handwoven bamboo scarf!
Thank you to those who bought a ticket!
---
On March Sunday, 31st, we held our UNA International Women's Day Celebration
Topics: Climate Negotiations, Country Climate Actions, and Grassroots Initiatives.
Angelina Davydova, is a Russian environmental journalist. She will highlight women's role in global and local efforts to curb climate change!
---
An Evening Celebrating Women in STEM
Sponsored by AAUW Davis, Explorit Science Center, and DaVinci Charter Academy.
Recorded and edited by Davis Media Access.
Read More Here