Join Us!
The American Association of University Women promotes equity for all women and girls, lifelong education, and positive societal change. In principle and in practice, AAUW values and seeks a diverse membership. There are no barriers to full participation in this organization on the basis of gender, race, creed, age, sexual orientation, national origin, disability, or class.
AAUW-Davis was formed as a Davis-Dixon-Woodland branch in the spring of 1966. AAUW Davis promotes activities such as Tech Trek, Book Club, and Celebrating Women in STEM. 
Check us out on Facebook or email us at Davis-CA@aauw.net with any comments/questions or for information about membership or donations.
---
Upcoming Events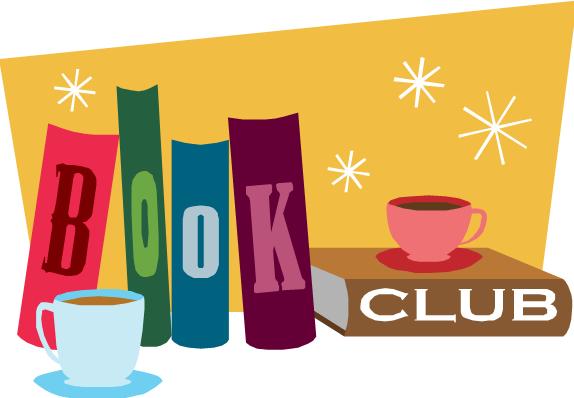 Book Club
On Saturday, January 9th, we discussed The Night Watchman by Louise Erdrich and had an engaging conversation about the historical fiction novel. The book selected for Saturday, March 13th at 9am is The Unlikely Pilgrimage of Harold Fry by Rachel Joyce. We welcome you to join in on the literary journeys and interesting conversations!
Join us in virtually celebrating UNA International Women's Day on March 7th, from 2- 3:30 pm via Zoom! We will be joined by Barbe Chambliss, the author of Women Peacemakers: What We Can Learn From Them. She will share stories of remarkable women who have made the world a better place. 
To learn more about the event and register, click this link.
---
"Empowering Women as Global Leaders": International Women's Day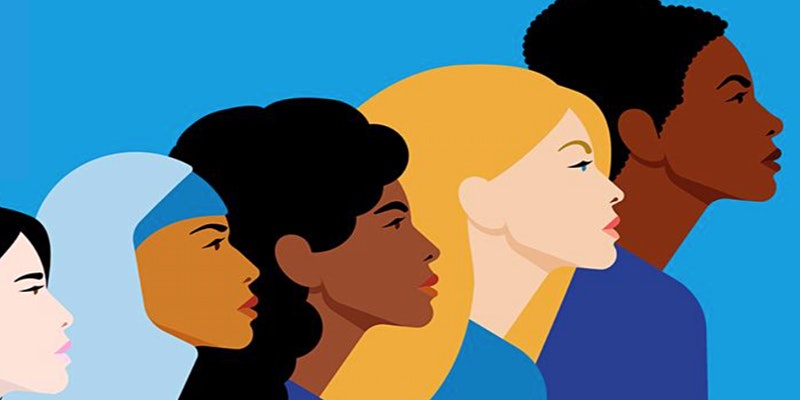 On March 8th from 7:00-8:30 pm, eight UNA chapters including Davis and Sacramento will be presenting with three outstanding women leaders as speakers: Linda Alepin, Bonita Banducci and Dr. Mei Lin Fung in celebrating Women in Leadership for International Women's Day. These three speakers will illustrate what has motivated them, what impact they have had, how they have trained other women and why it matters that we have women leaders.