Join Us!
The American Association of University Women promotes equity for all women and girls, lifelong education, and positive societal change. In principle and in practice, AAUW values and seeks a diverse membership. There are no barriers to full participation in this organization on the basis of gender, race, creed, age, sexual orientation, national origin, disability, or class.
AAUW-Davis was formed as a Davis-Dixon-Woodland branch in the spring of 1966. AAUW Davis promotes activities such as Tech Trek, Book Club, and Celebrating Women in STEM. 
Check us out on Facebook or email us at Davis-CA@aauw.net with any comments/questions or for information about membership or donations.
---
Upcoming Events
Book Group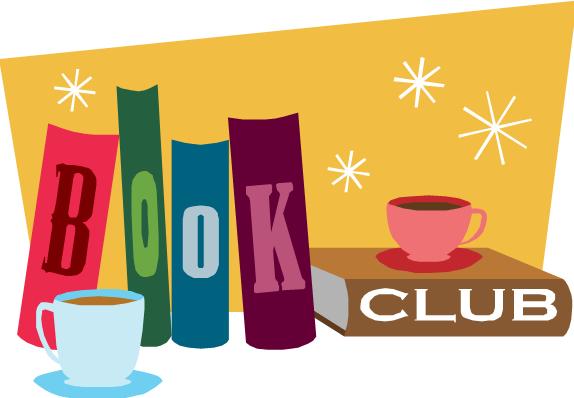 The book selected for Saturday, June 11th at 9 am is Listen, World!: How the Intrepid Elsie Robinson Became America's Most-Read Woman by Julia Sheeres and Allison Gilbert. The Washington Post praises the book, writing, "As pioneering women journalists finally begin to get the recognition they deserve, the name Elsie Robinson is rarely part of the conversation. Julia Scheeres and Allison Gilbert aim to change that with….the first biography of this forgotten California dynamo…The allure is apparent."
We welcome you to join in on the literary journeys and interesting conversations!
AAUW California Webinars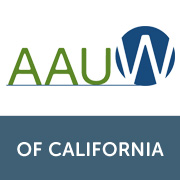 On June 27th at 7pm, AAUW California is holding a webinar titled "New Leaders-What You Need to Know".
Are you taking on (or thinking of taking on) a leadership role in your branch? Great! We imagine you might have some questions. Join us to learn more about branch jobs related to the presidency, finance, public policy, and membership. You'll first learn how your branch fits into the overall organization of AAUW and how it can participate in state programs. Then you'll be able to join breakout rooms hosted by state leaders who will answer your questions about your job and share resources that will help you.
Register here!
---
The Spokeswoman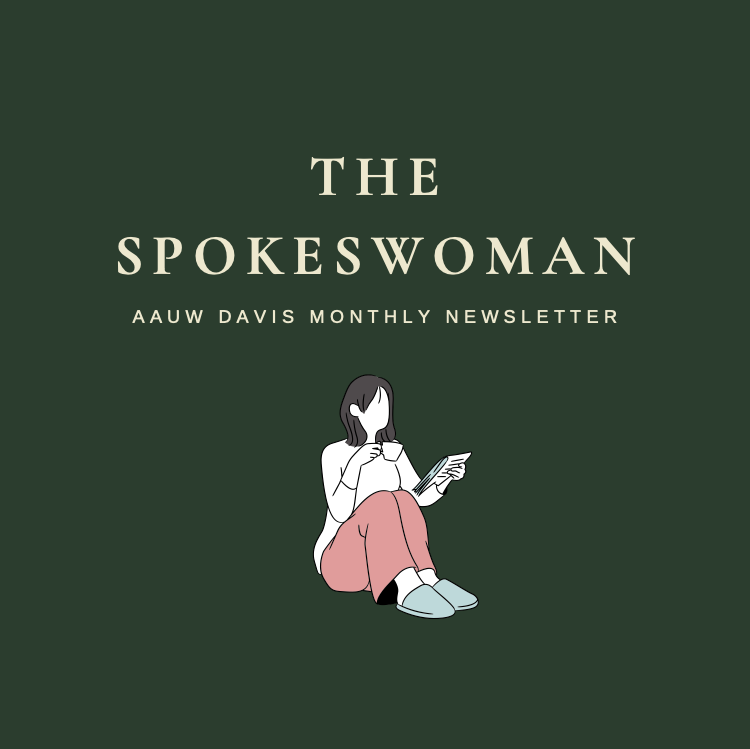 Make sure to check out the most recent edition of our newsletter, The Spokeswoman!
Click this link MAY 2023 to access the newsletter, and check out past newsletters under the "newsletters" tab of our website!
---