Join Us!
The American Association of University Women promotes equity for all women and girls, lifelong education, and positive societal change. In principle and in practice, AAUW values and seeks a diverse membership. There are no barriers to full participation in this organization on the basis of gender, race, creed, age, sexual orientation, national origin, disability, or class.
AAUW-Davis was formed as a Davis-Dixon-Woodland branch in the spring of 1966. AAUW Davis promotes activities such as Tech Trek, Book Club, and Celebrating Women in STEM. 
Check us out on Facebook or email us at Davis-CA@aauw.net with any comments/questions or for information about membership or donations.
---
Upcoming Events
Book Group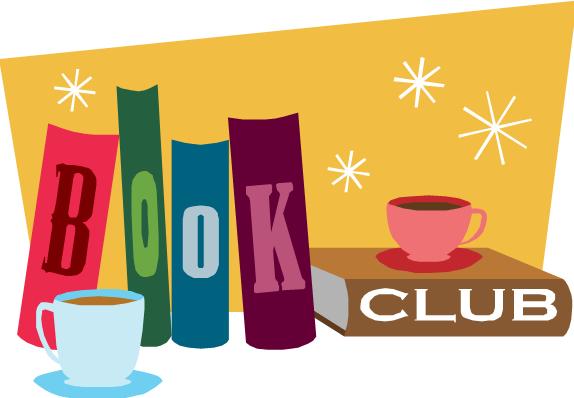 On Saturday, December 11th at 9 am is The Paris Library by Janet Skeslien Charles. The book selected for Saturday, January 8th at 9 am is America Calling:  A Foreign Student in a Country of Possibility by Rajika Bhandari. A columnist in the New York Times describes, "Rajika Bhandari is a voice that urges us with moral clarity and rigorous intelligence to embrace immigrants." We welcome you to join in on the literary journeys and interesting conversations!
IBC Zoom Luncheon


Join us on Saturday, January 29th at 9 am to meet 2021-22 AAUW California Fellows/Grant Recipients as they discuss their work, research, and experiences. Juily Phun will speak on Contours of Care: The Influenza Pandemic, Public Health and Asian American Communities in Southern California, 1918–1941. Ana Grande will speak on the P F Bresee Foundation – Physical Sciences and Engineering Exploration for 100 Low-Income Central Los Angeles Girls. Brenna Mockler will speak on Probing Supermassive Black Holes with Tidal Disruption Events. Register through Eventbrite and join us on Zoom!
AAUW California Webinars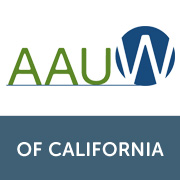 Finders-Keepers: Recruiting and Retaining Members:
Members, members, wherefore art thou, members? AAUW branches must keep their member rosters healthy in order to continue their impactful work. Attend this webinar on January 11th at 7:00 pm to explore new and creative ideas from successful branches for finding and keeping our best asset! We hope to see you there! Register at this link.
---
The Spokeswoman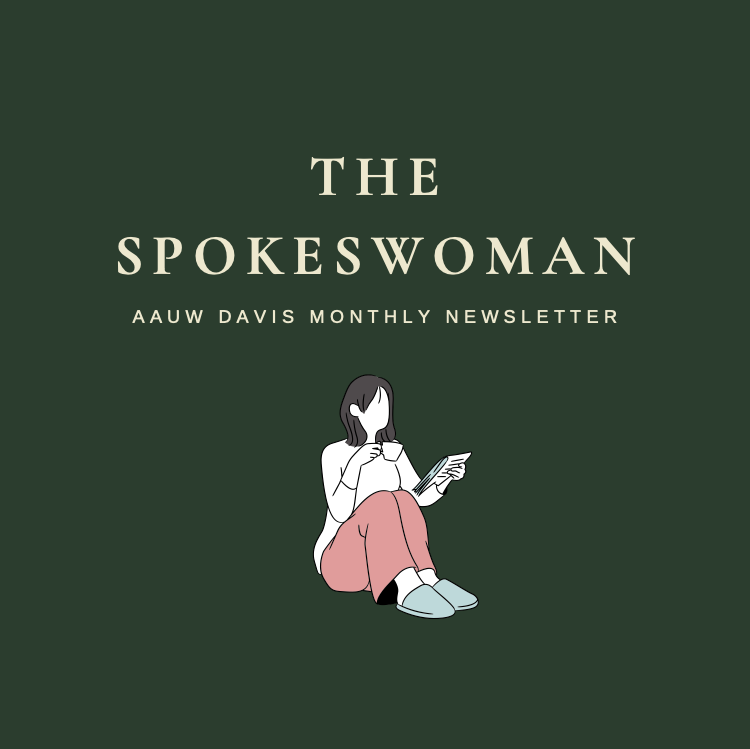 Make sure to check out the most recent edition of our newsletter, The Spokeswoman! In this month's newsletter, we discussed what happened at the annual Holiday Event with Empower Yolo, our upcoming IBC event, and the December and January Book Group meetings.
Click this link to access the newsletter, and check out past newsletters under the "newsletters" tab of our website!
---