Join Us!
The American Association of University Women promotes equity for all women and girls, lifelong education, and positive societal change. In principle and in practice, AAUW values and seeks a diverse membership. There are no barriers to full participation in this organization on the basis of gender, race, creed, age, sexual orientation, national origin, disability, or class.
AAUW-Davis was formed as a Davis-Dixon-Woodland branch in the spring of 1966. AAUW Davis promotes activities such as Tech Trek, Book Club, and Celebrating Women in STEM. 
Check us out on Facebook or email us at Davis-CA@aauw.net with any comments/questions or for information about membership or donations.
---
Upcoming Events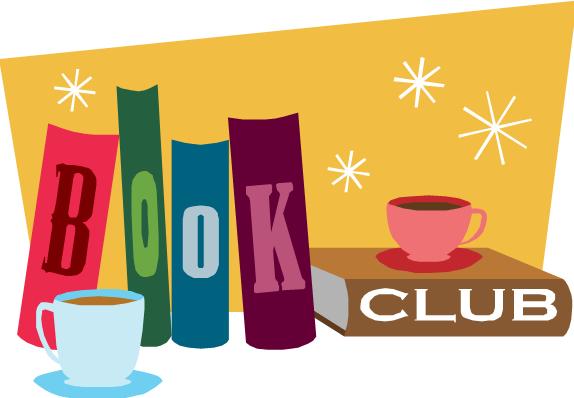 Book Group
On Saturday, June 12th, we discussed Chokecherry Girl by Barbara Link. The book selected for Saturday, July 10th at 9am is Of Women and Salt by Gabriela Garcia. This novel follows the daughter of a Cuban immigrant in learning more about her history–– setting in motion a multigenerational family story that leaps across the Americas. We welcome you to join in on the literary journeys and interesting conversations!
Book Group dates and zoom links are posted on our calendar.
---
UNA-USA Virtual Event: Migrant Women's Journey Across Borders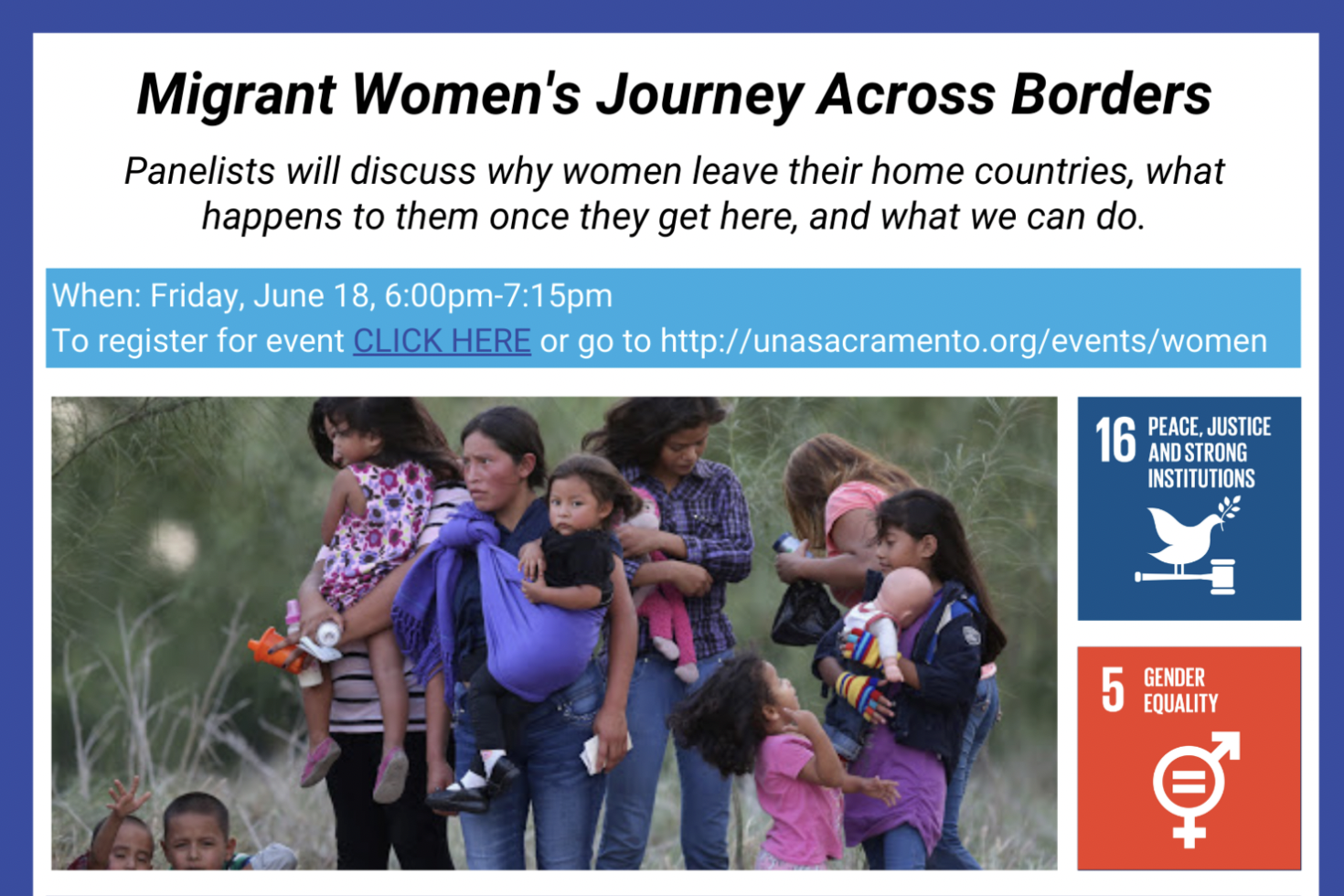 Join us in attending the UNA-USA Virtual Event titled "Migrant Women's Journey Across Borders"! Panelists will discuss why women leave their home countries, what happens to them once they get there, and what we can do. The event will be held via zoom on June 18th at 6 pm. Click this link to register for the virtual event.
---
July Celebrate the NineTEAnth
We have an exciting event planned for our July Celebrate the 19th! We will be joined by Annie Chen, one of our AAUW@UCD students who graduated in 2019. She will be hosting a virtual tasting of teas from her home country of Taiwan, on Monday, July 19th at 5:30pm. 
The teas will be sent from Taiwan to Davis, and we'll distribute them to those who are able to join us. We sent out an email with a Google Form for members that would like to join. This event was originally planned for the May Celebrate the 19th, but has been postponed to account for the arrival of the teas.
We look forward to seeing you there! 
---
The Spokeswoman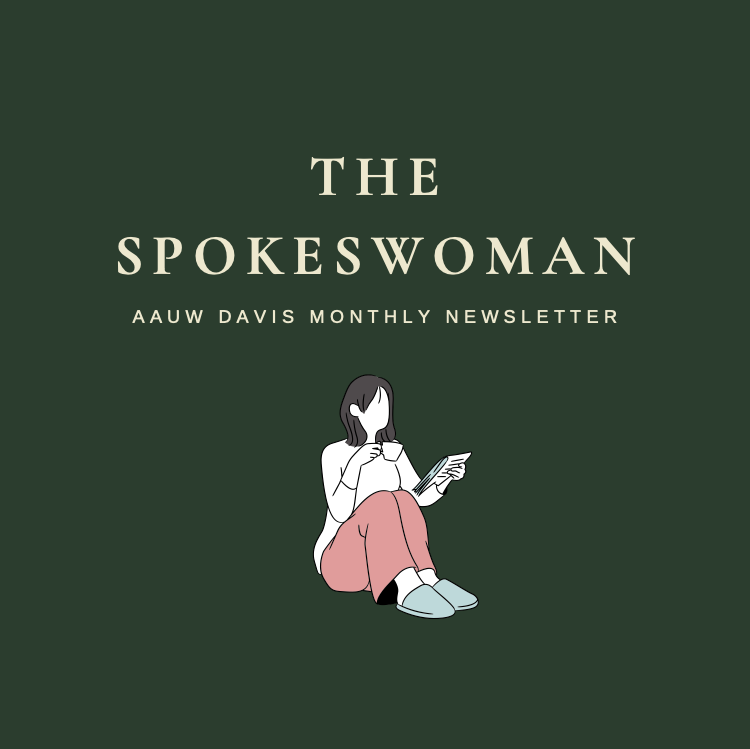 Make sure to check out the most recent edition of our newsletter, The Spokeswoman! In this month's newsletter, we discussed what happened at the AAUW Davis May 2021 Board Meeting, upcoming membership renewals, and the May Book Group book The Love Song of Miss Queenie Hennessy by Rachel Joyce. 
Click this link to access the newsletter, and check out past newsletters under the "newsletters" tab of our website!
---