Join Us!
The American Association of University Women promotes equity for all women and girls, lifelong education, and positive societal change. In principle and in practice, AAUW values and seeks a diverse membership. There are no barriers to full participation in this organization on the basis of gender, race, creed, age, sexual orientation, national origin, disability, or class.
AAUW-Davis was formed as a Davis-Dixon-Woodland branch in the spring of 1966. AAUW Davis promotes activities such as Tech Trek, Book Club, and Celebrating Women in STEM. 
Check us out on Facebook or email us at Davis-CA@aauw.net with any comments/questions or for information about membership or donations.
---
Upcoming Events
Book Group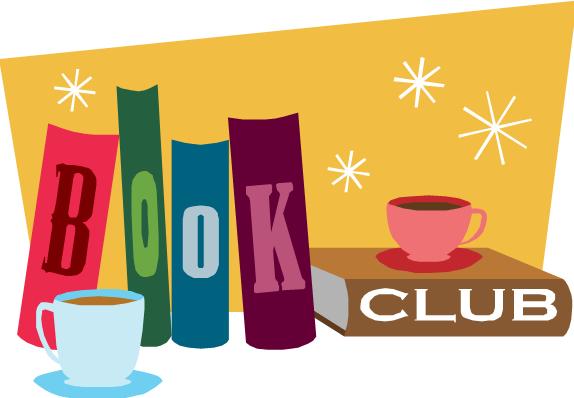 On Saturday, July 9th at 9 am was The Rose Code by Kate Quinn. The book selected for Saturday, August 13th at 9 am is The Night Portrait: A Novel of World War II and da Vinci's Italy by Laura Morelli. Author Jennifer Robson writes, "The Night Portrait by Laura Morelli, which links Renaissance Italy and the crucible of World War Two in the most absorbing and innovative fashion, is also a novel of profound emotional resonance. A respected art historian, Morelli brings an exceptional depth of research and understanding to a story already made memorable by her beautiful prose. This is a truly original novel that has earned its place among my favorite works of historical fiction." We welcome you to join in on the literary journeys and interesting conversations!
AAUW California Webinars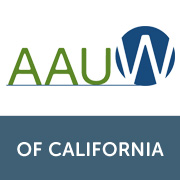 On August 8th at 7pm, AAUW California is holding a webinar titled "You're in Charge. Now What? What Boards Need to Know".
You took the plunge and volunteered! What's next? Find the resources, tips and tricks to manage your branch with state and national resources. Sign up for the webinar at the hyperlink above if you are interested!
---
The Spokeswoman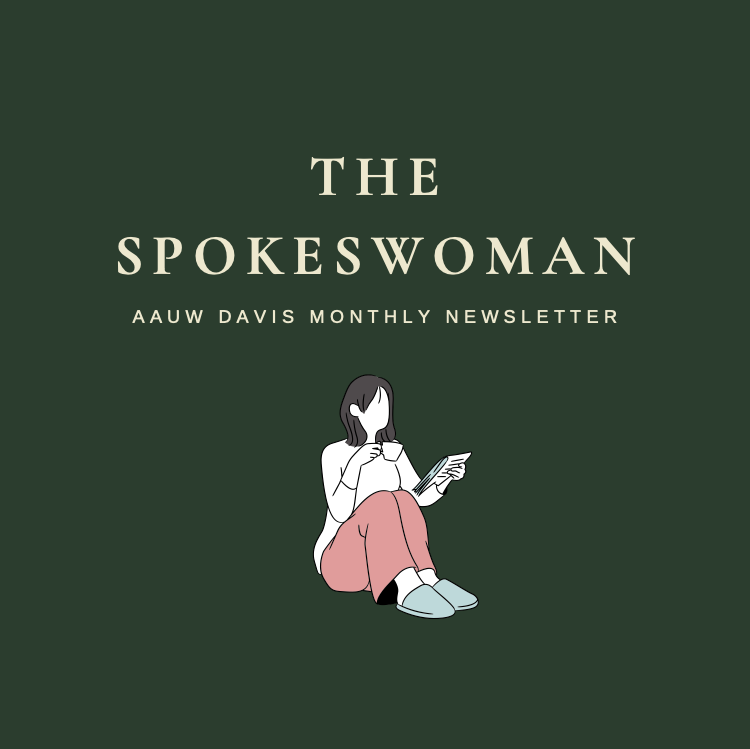 Make sure to check out the most recent edition of our newsletter, The Spokeswoman! In this month's newsletter, we discussed the tradition of the City of Davis Peace Rose Bushes, the upcoming Lobby Week in April, and the February Book Group meeting.
Click this link to access the newsletter, and check out past newsletters under the "newsletters" tab of our website!
---