Join Us!
The American Association of University Women promotes equity for all women and girls, lifelong education, and positive societal change. In principle and in practice, AAUW values and seeks a diverse membership. There are no barriers to full participation in this organization on the basis of gender, race, creed, age, sexual orientation, national origin, disability, or class.
AAUW-Davis was formed as a Davis-Dixon-Woodland branch in the spring of 1966. AAUW Davis promotes activities such as Tech Trek, Book Club, and Celebrating Women in STEM. 
Check us out on Facebook or email us at Davis-CA@aauw.net with any comments/questions or for information about membership or donations.
---
Upcoming Events
Book Group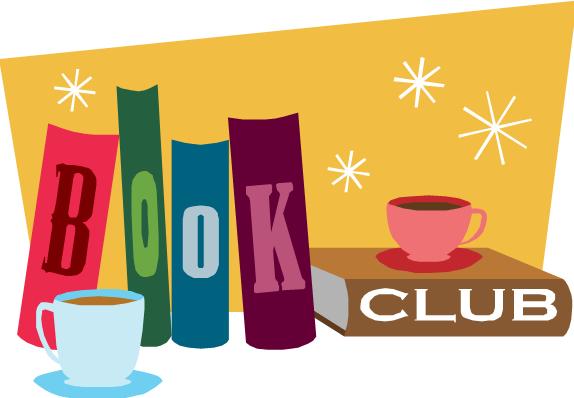 On Saturday, April 9th at 9 am was The Lincoln Highway by Amor Towels. The book selected for Saturday, May 14th at 9 am is Hell and Other Destinations by Madeline Albright. Madeline Albright was the former US Secretary of State and recently passed away from cancer and the book details her journey through life. She explains the title of her book writing, "There's a special place in Hell for women who don't help other women" We welcome you to join in on the literary journeys and interesting conversations!
AAUW California Webinars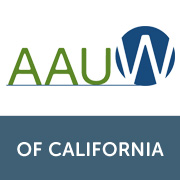 On April 7th at 7pm, AAUW California is holding a webinar titled "Let's Get Ready to Rumble – Everything you need to know to prepare for Lobby Day!".
If you are interested in participating in Lobby Week 2022, you must complete a short survey no later than February 28th. Click HERE to complete the survey and register.
If you are interested in attending the webinar but not participating in Lobby Week, Click HERE to register.
This webinar will provide training for members who have registered to participate in Lobby Week April 11-15, 2022. Members will be given detailed information on our priority bills, which they will be discussing with their representatives, as well as training on how to have the maximum impact in those discussions. Members will also be given ample opportunity to ask questions. This webinar is MANDATORY for all those who are participating in Lobby Week, however is open to all members who may wish to learn more about our priority bills.
---
The Spokeswoman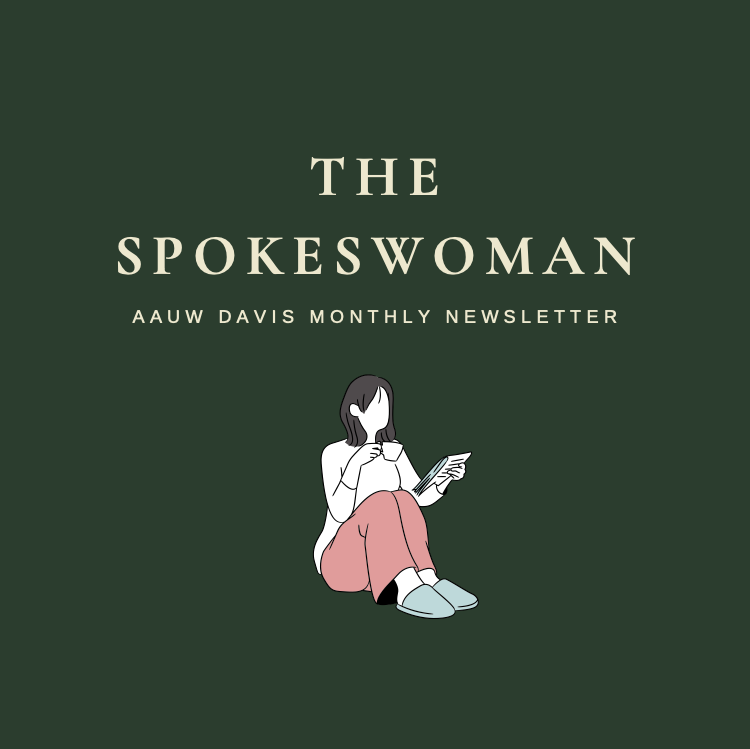 Make sure to check out the most recent edition of our newsletter, The Spokeswoman! In this month's newsletter, we discussed the tradition of the City of Davis Peace Rose Bushes, the upcoming Lobby Week in April, and the February Book Group meeting.
Click this link to access the newsletter, and check out past newsletters under the "newsletters" tab of our website!
---