Join Us!
The American Association of University Women promotes equity for all women and girls, lifelong education, and positive societal change. In principle and in practice, AAUW values and seeks a diverse membership. There are no barriers to full participation in this organization on the basis of gender, race, creed, age, sexual orientation, national origin, disability, or class.
AAUW-Davis was formed as a Davis-Dixon-Woodland branch in the spring of 1966. AAUW Davis promotes activities such as Tech Trek, Book Club, and Celebrating Women in STEM. 
Check us out on Facebook or email us at Davis-CA@aauw.net with any comments/questions or for information about membership or donations.
---
Upcoming Events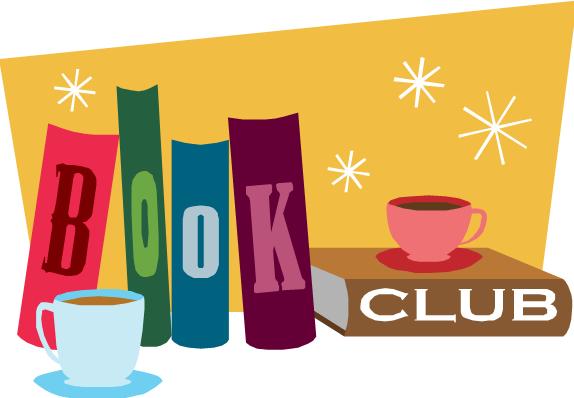 Book Group
On Saturday, June 12th, we discussed Of Women and Salt by Gabriela Garcia. The book selected for Saturday, August 14th at 9am is The Warmth of Other Suns: The Epic Story of America's Great Migration by Isabel Wilkerson. This novel follows one of the great untold stories of American history–– the decades-long migration of black citizens who fled the South for northern and western cities, in search of a better life. We welcome you to join in on the literary journeys and interesting conversations!
Book Group dates and zoom links are posted on our calendar.
---
Black Women's Equal Pay Day
Tuesday, August 3rd is Black Women's Equal Pay Day. Here are some facts:
Over a 40-year career, Black women lose almost $1 million to the wage gap.
It takes the typical Black woman 19 months to be paid what the average white man takes home in 12 months.
According to the U.S. Census, on average, Black women were paid 63% of what non-Hispanic white men were paid in 2019.
Learn more about systemic racism and the gender pay gap HERE.
---
AAUW National Summer Workshops on Salary Negotiation

AAUW National offers salary negotiation programs that aim to combat the pay gap by providing women with the tools they need to get paid what they deserve. AAUW's salary negotiation programs have trained over 180,000 women to negotiate their salaries and benefits to date. Salary negotiation webinars are offered every Tuesday at 12pm–– join us and take control of your salary!
Learn more about AAUW's Work Smart Salary Negotiation workshops at this link.
---
The Spokeswoman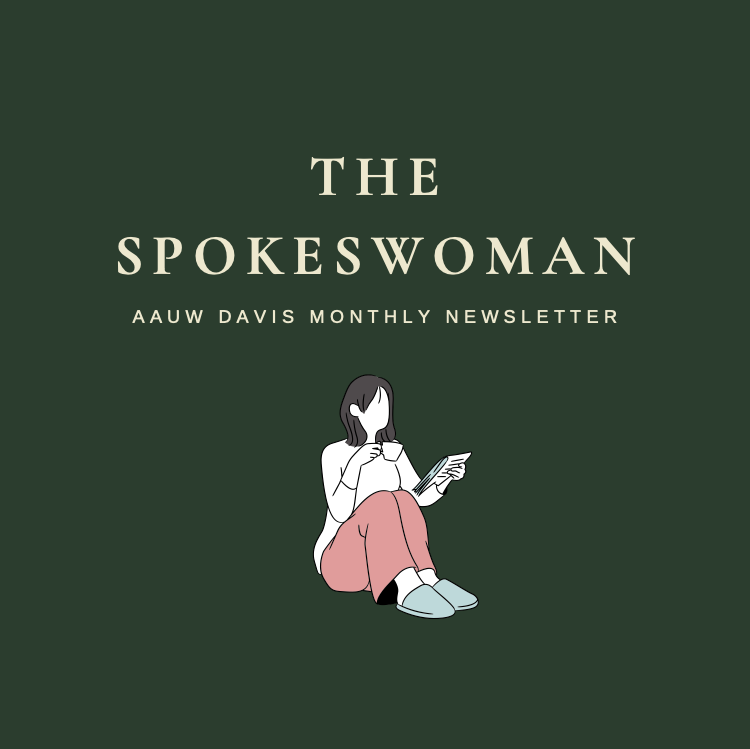 Make sure to check out the most recent edition of our newsletter, The Spokeswoman! In this month's newsletter, we discussed what happened at the Board Installation meeting on June 10th, AAUW California and National updates, and the June Book Group book Chokecherry Girl by Barbara Link.
Click this link to access the newsletter, and check out past newsletters under the "newsletters" tab of our website!
---