We hope to see you at some of our events this month. Due to COVID-19 restrictions, all of our events are currently being held virtually. These events are open to everyone–– both members and non-members. We look forward to returning to in-person activities as soon as it is safe!

June 9– Board Meeting-7pm
June 18- Celebrate the 19th (on the 18th)!
June 25- Installation of Officers and Tech Trekker Introductions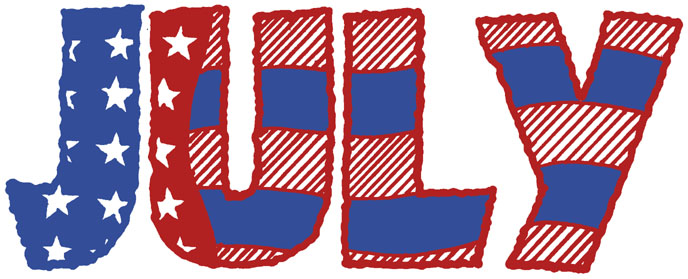 July 14– Board Meeting-7pm
July 16– Book Group Meeting-9am-Zoom
July 17-23- Tech Trek!
July 19- Celebrate the 19th!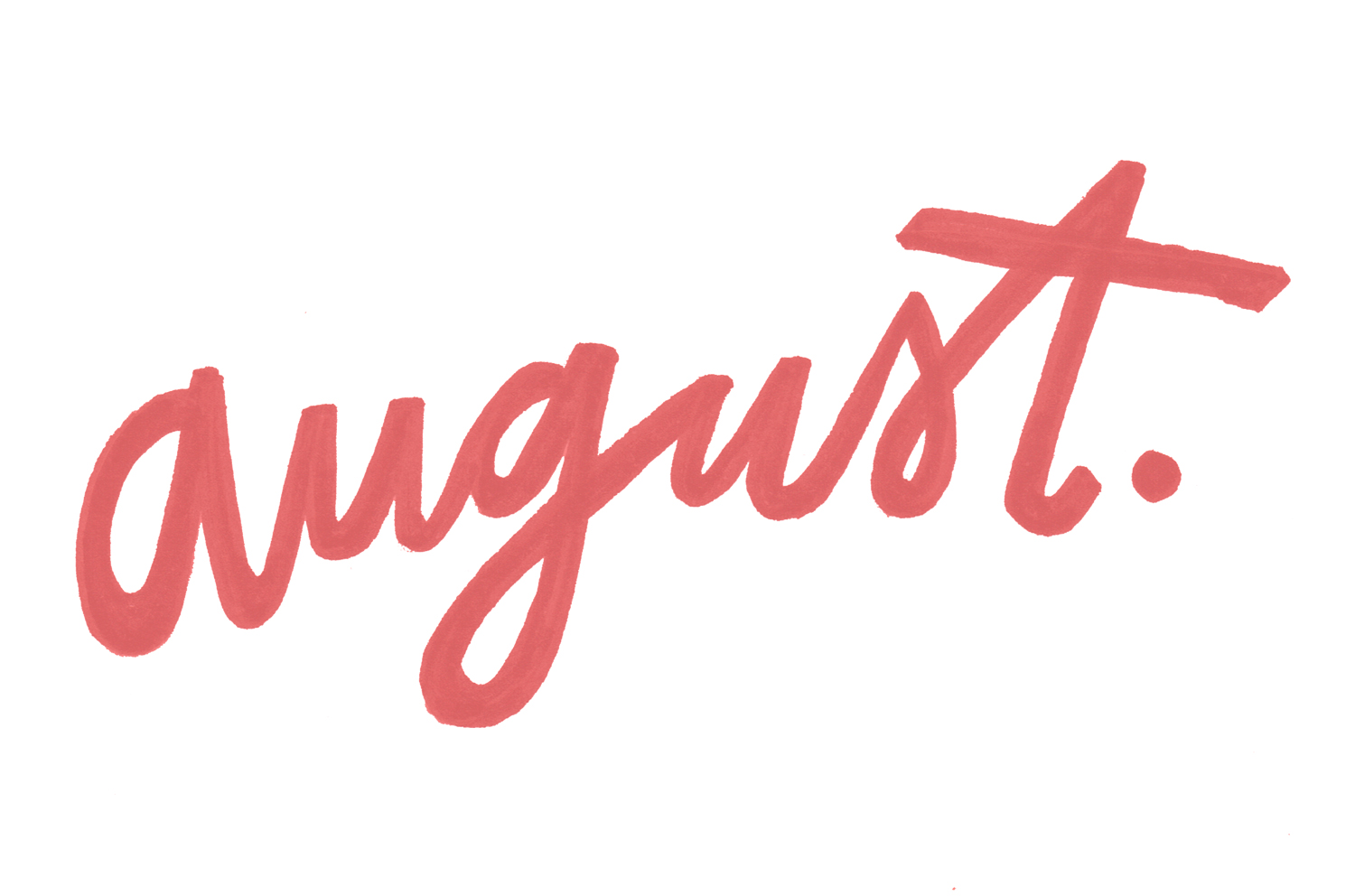 August 5- Annual Planning Retreat- 9am-12pm
August 13– Book Group Meeting- 9am-Zoom
August 19– Celebrate the 19th!- 5:30pm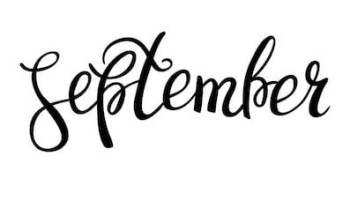 September 8- Board Meeting- 7pm
September 10– Book Group Meeting- 9am-Zoom
September 19– Celebrate the 19th- 5:30