We hope to see you at some of our events this month. As always, we encourage you to attend as many events as possible! Be as active as you wish, but stay a member. You count and are special to our branch. 
December 2018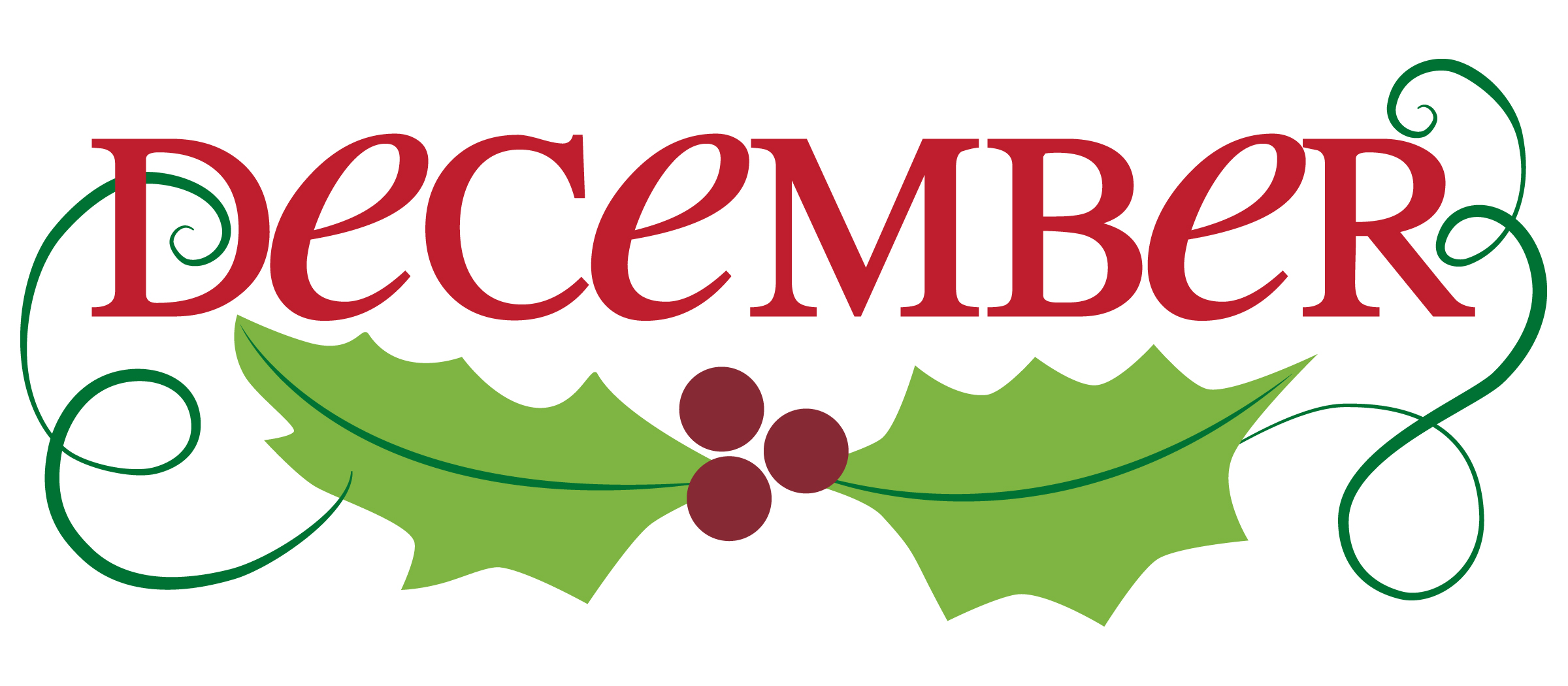 December 7- Friday: Paradise Road film at I House
December 8- Saturday: Holiday Gathering
December 10- Monday: Human Rights Declaration Readings at I House
December 13- Thursday: Board Meeting 6:30 Library
December 16- Sunday: Donations Letter and money due
December 21- Friday: Loving Vincent film at I House
December 29- Saturday: Book Club/Celebrate the 19th at Mishka's
January 2019

January 10- Thursday: Board Meeting at 6:30 p.m. in the library conference room
January 18- Friday: Film at I House at 8 p.m. Kleine Ziege, Sturer Bock (98 mins.)
January 18- Saturday: Reservation for Plates luncheon due
January 19- Saturday: Sacramento Women's March, 10 am to 3 pm
 January 26- Saturday: IBC Plates luncheon, 11 am to 2 pm
January 29- Tuesday: STEM Panel at DaVinci Charter Academy
February 9- Saturday: 6:15 pm Book Club discussion at Mishka's at 9 a.m.